WA Branch Conference 2014
The Art and Science of Diabetes Management
Colour in your diary and save the date.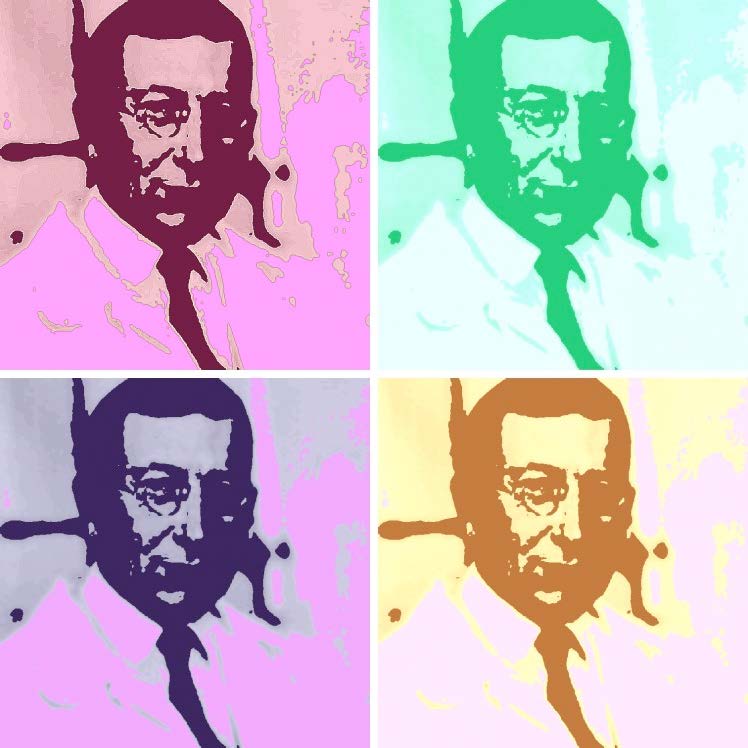 Date: Friday 4 April 2014
Venue: Esplanade Hotel, Fremantle

Arty SMaRt1e Party – Click here for information on the Conference Dinner
Call for Abstracts
The ADEA WA Branch Conference provides a great opportunity to showcase the work that you and your colleagues have undertaken. The organising committee encourage all members to submit an abstract for an oral presentation or a poster presentation to allow you to highlight these achievements.
The final date for submission of abstracts date will be Friday 31st January 2014 to ensure all members are provided with ample opportunity to prepare an abstract outlining their presentation. Click on the links below for Instructions and application forms to assist you with this process.
If you have any queries in relation to abstracts and posters, please contact Nola Harrington (Nola.Harrington@gmail.com or 0430 757 239
0430 757 239) after work hrs on Thursday or Friday.
Registration & Workshops
Now open! Please complete and return theRegistration form to ADEA via finance@adea.com.au.
Register now for workshops being offered at the conference! Hurry, limited numbers –Workshop Registration Form
Membership

Early Bird Fee

Before Fri 14 Feb 2014

Normal Fee

Closes Fri 21 Mar 2014

ADEA Member

$165

$185

Non-Member

$215

$235

Student Membership

$165

$185