Being a CDE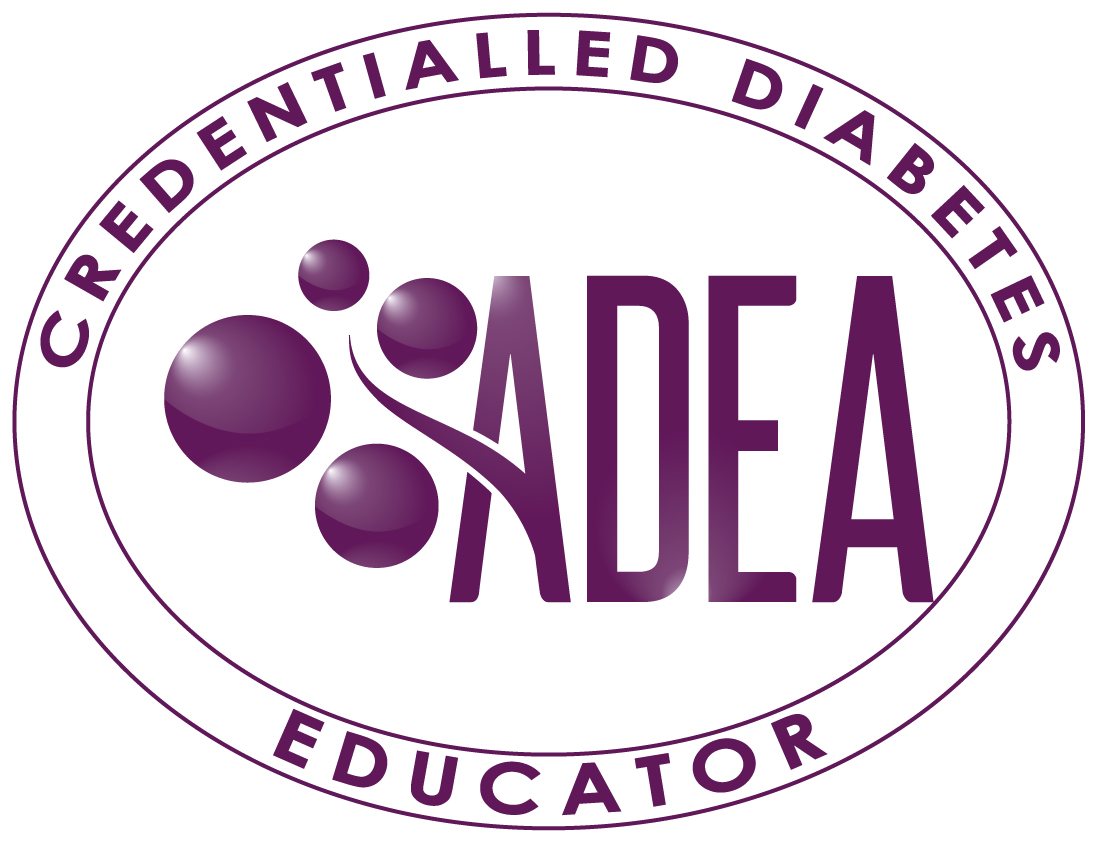 The Credentialled Diabetes Educator® (CDE) is a registered trademark allowing the Australian Diabetes Educators Association (ADEA) to define the conditions under which the term is used. The ADEA grants status as a Credentialled Diabetes Educator (CDE) in recognition of demonstrated experience and expertise in diabetes education and commitment to professional development and ongoing learning that meet the ADEA's expected standards. Recognition as a CDE is ADEA's assurance to people with or at risk of diabetes, their families, carers and health care providers that they can expect to receive quality diabetes education and advice when consulting a CDE.
The ADEA recommends the CDE as the appropriately qualified provider of diabetes education. Credentialled Diabetes Educators are also the recognised by Medicare Australia and the Department of Veterans' Affairs as well as by private health insurers as the providers of diabetes education.
Credentialled Diabetes Educators already hold a professional health care qualification and have completed a post graduate certificate in diabetes education and care that has been accredited by the ADEA. Before gaining recognition as a CDE, they must complete a set minimum of clinical practice in diabetes education, participate in a mentoring partnership registered with the ADEA and have a referee report addressing the criteria of the National Core Competencies for Credentialled Diabetes Educators.
Credentialled Diabetes Educators must demonstrate ongoing participation in professional development within the specialty of diabetes education in accordance with the ADEA Credentialling and Re-Credentialling Program to gain and maintain recognition as a CDE. All CDEs must apply to the ADEA to retain their CDE status every year.
ADEA Credentialling Program
Distribution of Credentialled Diabetes Educators Across Australia
Consulting a Credentialled Diabetes Educator (CDE) or a diabetes educator? What is the difference?