QLD Branch
Branch Chair: Laura Zimmerman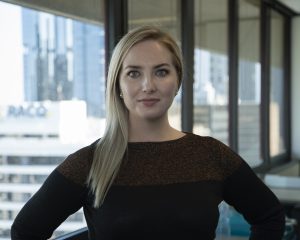 I am an University of Queensland School of Nursing graduate.  I have received Postgraduate Certifications in Chronic Disease Self-Management Advising and Diabetes Education and Management – graduating with High Distinction.
I have lived in Goondiwindi, with my husband and two children since 2012. At this time, I began my work in Chronic Disease Management.  Since then, I have worked as a Clinical Nurse Specialist, Diabetes Educator and Cardiac Rehabilitation Coordinator for NSW Health.  I now run my own Private Practice in Goondiwindi, Queensland – Macintyre Health.  The goal of Macintyre Health, is to make the best in Diabetes Management readily available – despite geographic location.
I started my practice because I am inspired by those who choose to live in Rural Queensland – the resilience, tenacity and sense of community that is inherent here.  I am also inspired by the technology and innovation that has revolutionised Diabetes Management and how easily people are now able to live their day-to-day lives.
As the ADEA QLD Branch chair, I hope to further this mission and be an advocate for those who live or work with Diabetes across rural Queensland.
Branch Secretary: Adnan Gauhar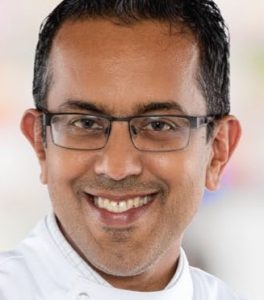 Adnan Gauhar is a CDE, consultant/clinical pharmacist and pharmacy owner with 25 years professional experience in 3 continents in both Primary and Tertiary Care settings. He is currently secretory of ADEA QLD and have publish/present over 35 Practice Base Research in many different countries around the world. Adnan can speak/write and understand more than 6 languages of world. Adnan have major interest in newly diagnosed and complex T2DM patients.
Branch Education Officer: Siobhan Barlow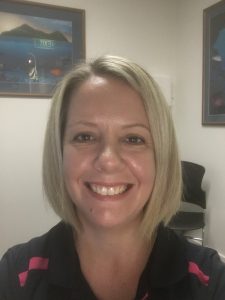 Contact Information
Email: adeaqld@adea.com.au