CDE of the Year Award Program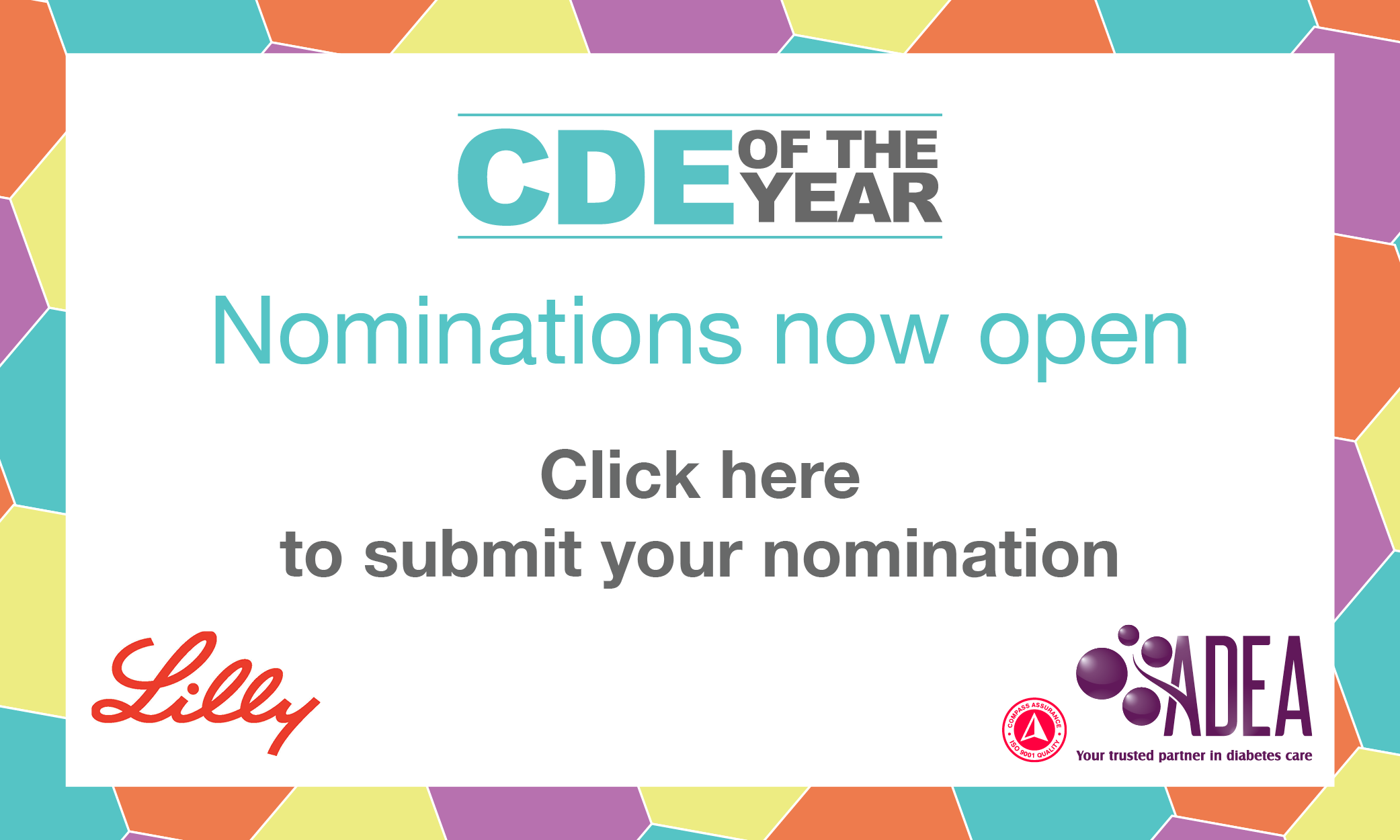 Nominations close on 13 May 2019.
Nominate your Credentialled Diabetes Educator for the CDE of the Year award program.
Does your CDE go out of their way to help you?
Do you feel empowered and confident after a visit to this CDE?
Do you describe your CDE as being outstanding?
Credentialled Diabetes Educators (CDEs) are Australia's 'go to' qualified healthcare specialists for people with diabetes. They are healthcare practitioners qualified to provide a personalised approach to diabetes education and care. They work with other healthcare practitioners and provide services to people with diabetes, empowering and assisting them in dealing with daily self-management. Recognition as a CDE is an assurance to you that these healthcare practitioners will provide high-quality diabetes education and expert advice to help people with diabetes do the hard work of staying well every day.
The CDE of the Year award program is designed to recognise and honour outstanding achievement and contribution of CDEs in the provision of high-quality diabetes education and expert support for people living with diabetes. This award program is run by the Australian Diabetes Educators Association and financially supported by Eli Lilly.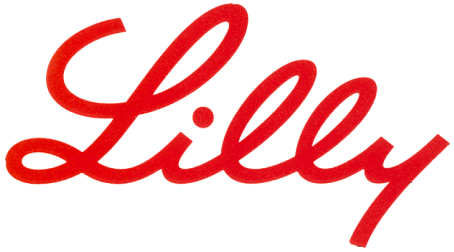 Each state and territory will have a winner and from this group, a national winner will be selected to receive the prestigious 'Jan Baldwin National CDE of the Year' title. State winners will receive a $1,000 scholarship and the national winner will receive $5,000 scholarship and the opportunity to speak at the 2020 Australasian Diabetes Congress.
CDE of the Year Judging Panel
Nominations will be reviewed by the following members of the CDE of the Year Judging Panel:
Rachel Freeman: Professional Services Manager, ADEA, as Chair of Judging Panel
Stefanie Johnston: WA Branch Director from the Pharmaceutical Society of Australia
Rachelle Ward: recipient of the 2016 JDRF-NSW Volunteer of the Year and a consumer representative on the ADS Medical, Education and Scientific Council
Erica Wright: a former ADEA President
Selection criteria
The Panel will give consideration to the following selection criteria when reviewing nominations:
Demonstrated excellence in diabetes education
Leadership and an inspirational role model for diabetes educators
Frequently asked questions
How can people with diabetes submit their nominations?
We accept nominations from people with diabetes and this year we use the same nomination template for both health professionals and people with diabetes.
The nomination form is available here
You can also download the sample here
Are there hard copy forms people with diabetes can complete? Or how do they access the online nomination process?
It would be best if all nomination forms are submitted via our template on SurveyMonkey so that we can manage them better.
People with diabetes can go to  https://www.surveymonkey.com/r/6X5Z2WX to submit their nominations
Alternatively, this URL is also available in the sample: https://www.adea.com.au/wp-content/uploads/2019/02/CDE-of-the-Year-form-sample1.pdf
Do people with diabetes have access to the ADEA website?
ADEA website has public pages available for people with diabetes to access at www.adea.com.au
Information on CDE of the Year award program is available here: https://www.adea.com.au/about-us/cde-of-the-year
And nomination form is available here: https://www.surveymonkey.com/r/6X5Z2WX
All of these pages are publically available.
How do we alert people with diabetes to the nomination process?
It's best if you can share information about the award program to your network of people with diabetes, peers and colleagues.
The best webpage is https://www.adea.com.au/about-us/cde-of-the-year where they can find the process, nomination form and sample.